This medication is used to relieve itching from certain skin conditions (such as atopic dermatitis, eczema, neurodermatitis). It should be used only for a short time (no more than 8 days). Doxepin is a tricyclic antidepressant. It is not known how this medication decreases itching. Some medication is absorbed int...more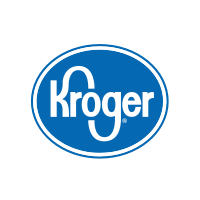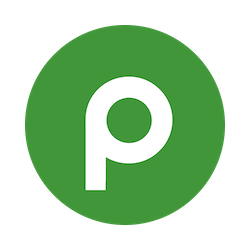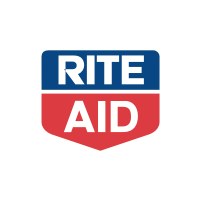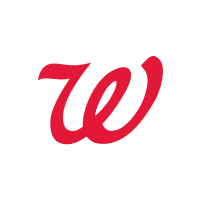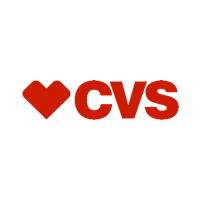 Information
This medication is used to relieve itching from certain skin conditions (such as atopic dermatitis, eczema, neurodermatitis). It should be used only for a short time (no more than 8 days).
Doxepin
is a tricyclic antidepressant. It is not known how this medication decreases itching. Some medication is absorbed into the body when the cream is applied. This medication may work by blocking a certain natural substance (histamine) that your body makes during an allergic reaction. The decrease in itching may be a result of drowsiness or some other effect in the brain that causes you not to notice or be bothered by the itching.
About Hippo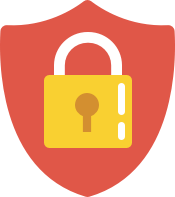 Your prescriptions, your privacy.
Hippo is a trusted and secure way to manage personal information and pay for medications.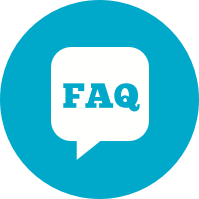 You have questions. We have the answers.
View FAQs