600MG, 30 tablet extended release 12 hours
Zileuton is used to control and prevent symptoms (such as wheezing and shortness of breath) caused by asthma. Controlling symptoms of asthma helps you maintain your normal activities and cuts down on time lost from work or school. This medication must be used regularly to be effective. It does not work right a...more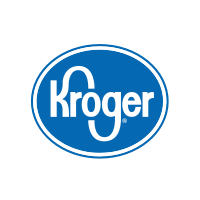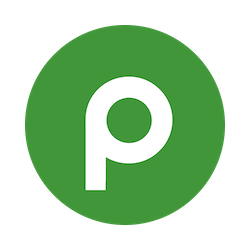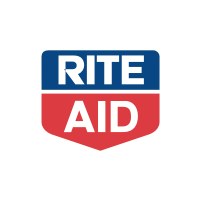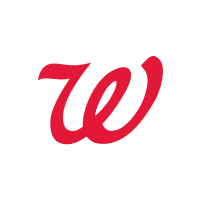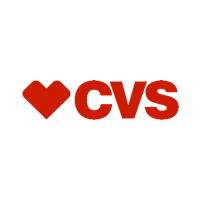 Information
Zileuton is used to control and prevent symptoms (such as wheezing and shortness of breath) caused by asthma. Controlling symptoms of asthma helps you maintain your normal activities and cuts down on time lost from work or school. This medication must be used regularly to be effective. It does not work right away and should not be used to relieve sudden asthma attacks. If an asthma attack occurs, use your quick-relief inhaler (such as albuterol, salbutamol) as prescribed. This drug is not recommended for use in children younger than 12 years due to possible risk of liver problems.
About Hippo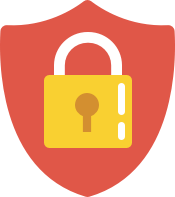 Your prescriptions, your privacy.
Hippo is a trusted and secure way to manage personal information and pay for medications.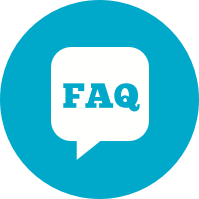 You have questions. We have the answers.
View FAQs