Warfarin
generic Coumadin, Jantoven
This medication is used to treat blood clots (such as in deep vein thrombosis-DVT or pulmonary embolus-PE) and/or to prevent new clots from forming in your body. Preventing harmful blood clots helps to reduce the risk of a stroke or heart attack. Conditions that increase your risk of developing blood clots includ...more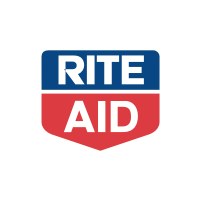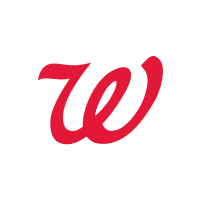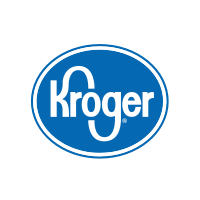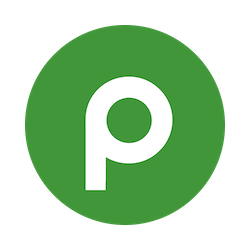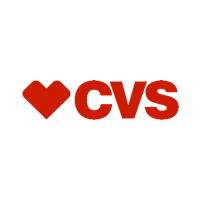 Information
This medication is used to treat blood clots (such as in deep vein thrombosis-DVT or pulmonary embolus-PE) and/or to prevent new clots from forming in your body. Preventing harmful blood clots helps to reduce the risk of a stroke or heart attack. Conditions that increase your risk of developing blood clots include a certain type of irregular heart rhythm (atrial fibrillation), heart valve replacement, recent heart attack, and certain surgeries (such as hip/knee replacement).
Warfarin
is commonly called a "blood thinner," but the more correct term is "anticoagulant." It helps to keep blood flowing smoothly in your body by decreasing the amount of certain substances (clotting proteins) in your blood.
About Hippo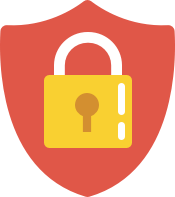 Your prescriptions, your privacy.
Hippo is a trusted and secure way to manage personal information and pay for medications.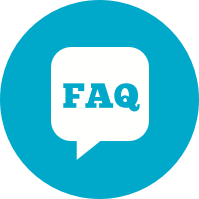 You have questions. We have the answers.
View FAQs