Vitamin E
generic Vitec, Hm Vitamin E, Vitamin E Blend, Liqui-e, Eql Vitamin E, Alph-e-mixed, Alph-e, Alph-e-mixed 1000, Grx Vitamin E, Cvs Vitamin E, Eql Vitamin E Ultra Strength, Cvs Vitamin E Moisturizing, Cvs Beauty 360 Pure Vitamin E, E400, E-400, E 1000, E-1000, Cvs E, E200, E-200, Vitamin E-200, E600, Aqua-e, Cvs E Oil, Xcellent E, E-oil
This medication is used as a moisturizer to treat or prevent dry, rough, scaly, itchy skin and minor skin irritations (such as diaper rash, skin burns from radiation therapy). Emollients are substances that soften and moisturize the skin and decrease itching and flaking. Some products (such as zinc oxide, white p...more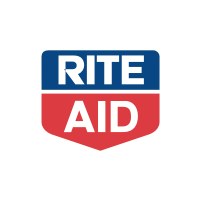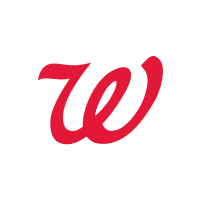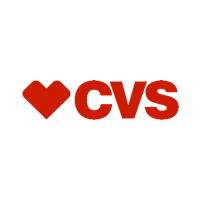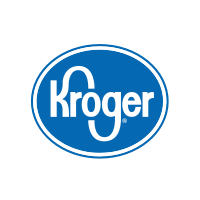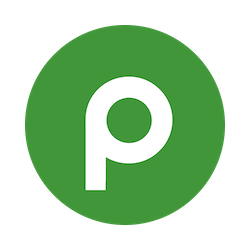 Information
This medication is used as a moisturizer to treat or prevent dry, rough, scaly, itchy skin and minor skin irritations (such as diaper rash, skin burns from radiation therapy). Emollients are substances that soften and moisturize the skin and decrease itching and flaking. Some products (such as zinc oxide, white petrolatum) are used mostly to protect the skin against irritation (such as from wetness). Dry skin is caused by a loss of water in the upper layer of the skin. Emollients/moisturizers work by forming an oily layer on the top of the skin that traps water in the skin. Petrolatum, lanolin, mineral oil and dimethicone are common emollients. Humectants, including glycerin, lecithin, and propylene glycol, draw water into the outer layer of skin. Many products also have ingredients that soften the horny substance (keratin) that holds the top layer of skin cells together (including urea, alpha hydroxy acids such as lactic/citric/glycolic acid, and allantoin). This helps the dead skin cells fall off, helps the skin keep in more water, and leaves the skin feeling smoother and softer.
About Hippo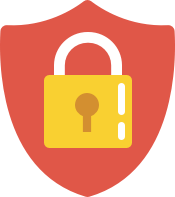 Your prescriptions, your privacy.
Hippo is a trusted and secure way to manage personal information and pay for medications.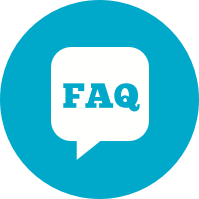 You have questions. We have the answers.
View FAQs