450ML of 100MG/5ML, 1 bottles
Carbamazepine is used to prevent and control seizures. This medication is known as an anticonvulsant or anti-epileptic drug. It is also used to relieve certain types of nerve pain (such as trigeminal neuralgia). This medication works by reducing the spread of seizure activity in the brain and restoring the normal...more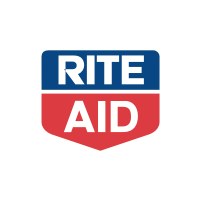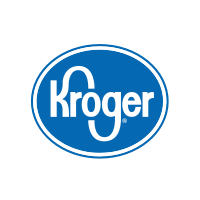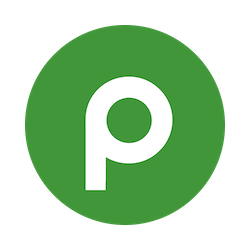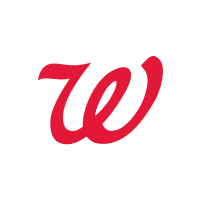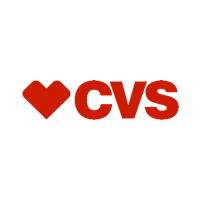 Information
Carbamazepine
is used to prevent and control seizures. This medication is known as an anticonvulsant or anti-epileptic drug. It is also used to relieve certain types of nerve pain (such as trigeminal neuralgia). This medication works by reducing the spread of seizure activity in the brain and restoring the normal balance of nerve activity.
About Hippo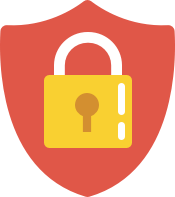 Your prescriptions, your privacy.
Hippo is a trusted and secure way to manage personal information and pay for medications.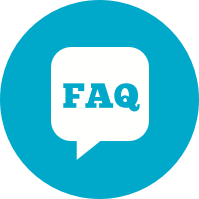 You have questions. We have the answers.
View FAQs