Sulfamethoxazole-trimethoprim
generic Bactrim, Bactrim Ds, Sulfatrim Pediatric
This medication is a combination of two antibiotics: sulfamethoxazole and trimethoprim. It is used to treat a wide variety of bacterial infections (such as middle ear, urine, respiratory, and intestinal infections). It is also used to prevent and treat a certain type of pneumonia (pneumocystis-type). This medi...more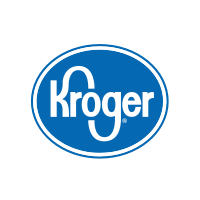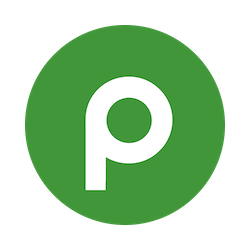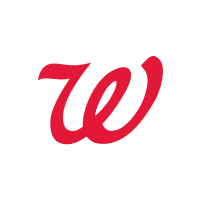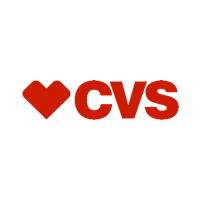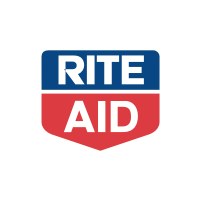 Information
This medication is a combination of two antibiotics: sulfamethoxazole and trimethoprim. It is used to treat a wide variety of bacterial infections (such as middle ear, urine, respiratory, and intestinal infections). It is also used to prevent and treat a certain type of pneumonia (pneumocystis-type). This medication should not be used by children less than 2 months of age due to the risk of serious side effects. This medication treats only certain types of infections. It will not work for viral infections (such as flu). Unnecessary use or misuse of any antibiotic can lead to its decreased effectiveness.
About Hippo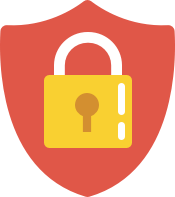 Your prescriptions, your privacy.
Hippo is a trusted and secure way to manage personal information and pay for medications.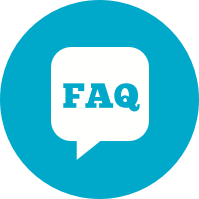 You have questions. We have the answers.
View FAQs