This medication is used to treat a serious (possibly life-threatening) type of fast heartbeat called sustained ventricular tachycardia. It is also used to treat certain fast/irregular heartbeats (atrial fibrillation/flutter) in patients with severe symptoms such as weakness and shortness of breath. Sotalol helps ...more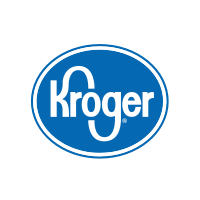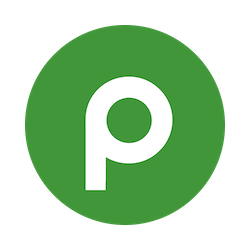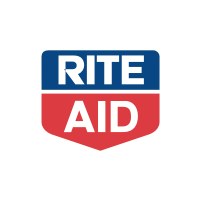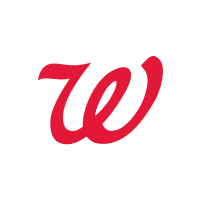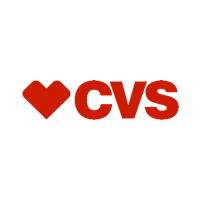 Information
This medication is used to treat a serious (possibly life-threatening) type of fast heartbeat called sustained ventricular tachycardia. It is also used to treat certain fast/irregular heartbeats (atrial fibrillation/flutter) in patients with severe symptoms such as weakness and shortness of breath.
Sotalol
helps to lessen these symptoms. It slows the heart rate and helps the heart to beat more normally and regularly. This medication is both a beta blocker and an anti-arrhythmic.
About Hippo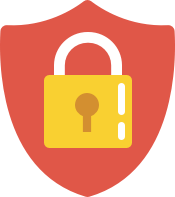 Your prescriptions, your privacy.
Hippo is a trusted and secure way to manage personal information and pay for medications.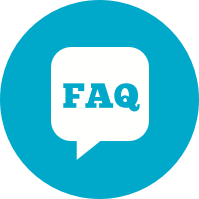 You have questions. We have the answers.
View FAQs