This medication is used to treat a certain sleep problem (insomnia). It may help you stay asleep longer and reduce the number of times you awaken during the night. Doxepin belongs to a class of drugs known as tricyclic antidepressants. It is not known how this medication improves sleep, though it may be due to bl...more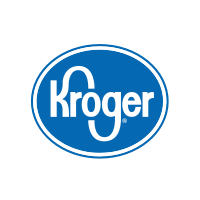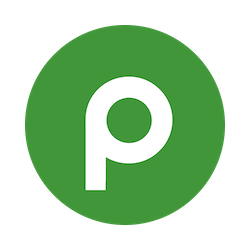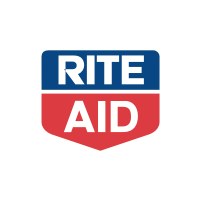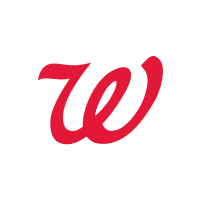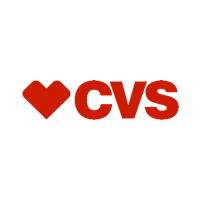 Information
This medication is used to treat a certain sleep problem (insomnia). It may help you stay asleep longer and reduce the number of times you awaken during the night.
Doxepin
belongs to a class of drugs known as tricyclic antidepressants. It is not known how this medication improves sleep, though it may be due to blocking histamine receptors.
About Hippo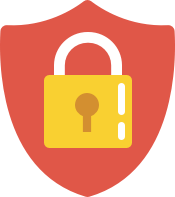 Your prescriptions, your privacy.
Hippo is a trusted and secure way to manage personal information and pay for medications.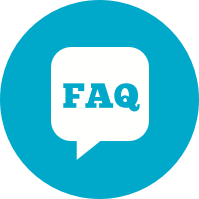 You have questions. We have the answers.
View FAQs