This product is used to treat constipation. It contains 2 medications: sennosides and docusate. Sennosides are known as stimulant laxatives. They work by keeping water in the intestines, which helps to cause movement of the intestines. Docusate is known as a stool softener. It helps increase the amount of water i...more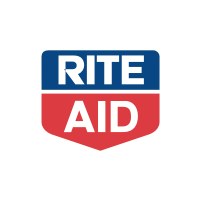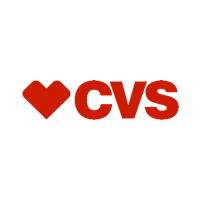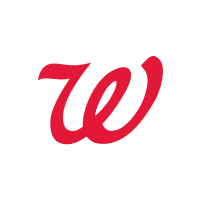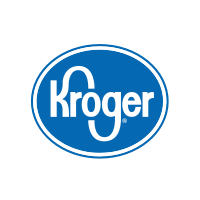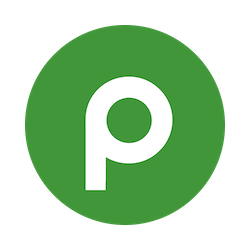 Information
This product is used to treat constipation. It contains 2 medications: sennosides and docusate. Sennosides are known as stimulant laxatives. They work by keeping water in the intestines, which helps to cause movement of the intestines. Docusate is known as a stool softener. It helps increase the amount of water in the stool, making it softer and easier to pass.
About Hippo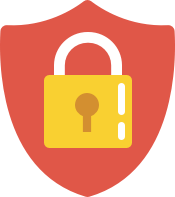 Your prescriptions, your privacy.
Hippo is a trusted and secure way to manage personal information and pay for medications.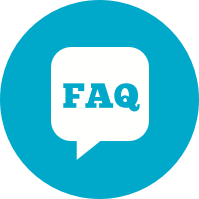 You have questions. We have the answers.
View FAQs