This medication is used to treat dandruff and a certain scalp infection (seborrheic dermatitis). It reduces itching, flaking, irritation, and redness of the scalp. Selenium sulfide is also used for a condition that causes discoloration of the skin (tinea versicolor). This medication belongs to a class of medicati...more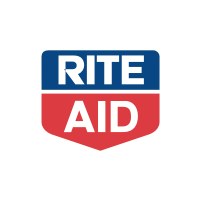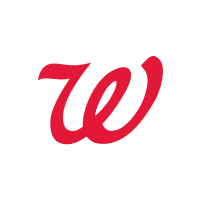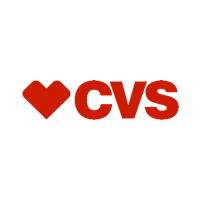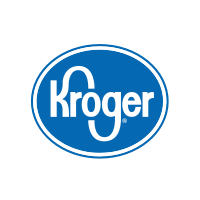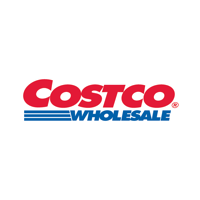 Information
This medication is used to treat dandruff and a certain scalp infection (seborrheic dermatitis). It reduces itching, flaking, irritation, and redness of the scalp.
Selenium sulfide
is also used for a condition that causes discoloration of the skin (tinea versicolor). This medication belongs to a class of medications called anti-infectives. It works by slowing the growth of the yeast that causes the infection.
About Hippo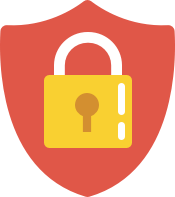 Your prescriptions, your privacy.
Hippo is a trusted and secure way to manage personal information and pay for medications.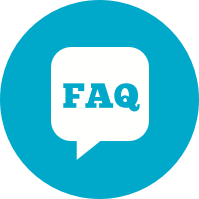 You have questions. We have the answers.
View FAQs