This medication is used on the skin to treat a certain skin disorder known as rosacea, a type of adult acne. It may help to decrease redness, swelling and the number of pimples caused by rosacea. This medication is an antibiotic. For the treatment of rosacea, metronidazole is believed to work by decreasing swe...more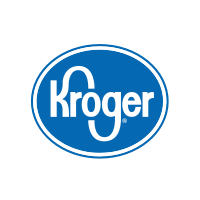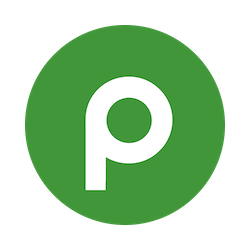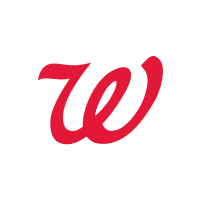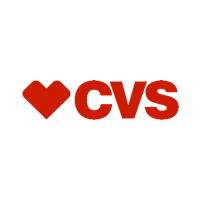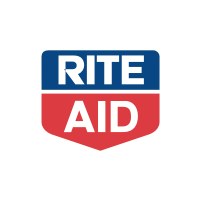 Information
This medication is used on the skin to treat a certain skin disorder known as rosacea, a type of adult acne. It may help to decrease redness, swelling and the number of pimples caused by rosacea. This medication is an antibiotic. For the treatment of rosacea,
metronidazole
is believed to work by decreasing swelling (inflammation). Some brands of this medication also contain sunscreens (see also Notes section).
About Hippo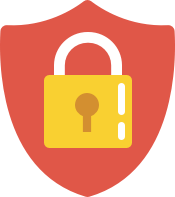 Your prescriptions, your privacy.
Hippo is a trusted and secure way to manage personal information and pay for medications.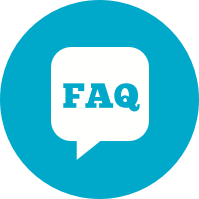 You have questions. We have the answers.
View FAQs