This medication is used to treat certain conditions of the stomach and intestines. Metoclopramide is used as a short-term treatment (4 to 12 weeks) for ongoing heartburn when the usual medicines do not work well enough. It is used mostly for heartburn that occurs after a meal or during the daytime. Treating ongoi...more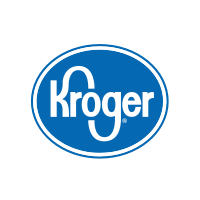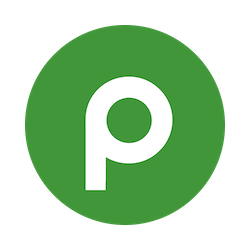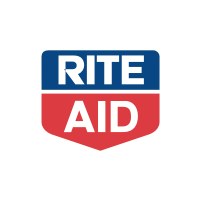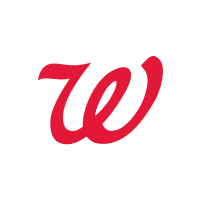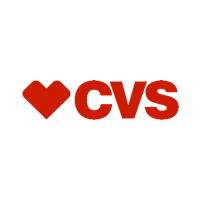 Information
This medication is used to treat certain conditions of the stomach and intestines.
Metoclopramide
is used as a short-term treatment (4 to 12 weeks) for ongoing heartburn when the usual medicines do not work well enough. It is used mostly for heartburn that occurs after a meal or during the daytime. Treating ongoing heartburn can decrease the damage done by stomach acid to the swallowing tube (esophagus) and help healing.
Metoclopramide
is also used in diabetic patients who have poor emptying of their stomachs (gastroparesis). Treating gastroparesis can decrease symptoms of nausea, vomiting, and stomach/abdominal fullness.
Metoclopramide
works by blocking a natural substance (dopamine). It speeds up stomach emptying and movement of the upper intestines. This drug is not recommended for use in children due to an increased risk of serious side effects (such as muscle spasms/uncontrolled muscle movements). Ask the doctor or pharmacist for details.
About Hippo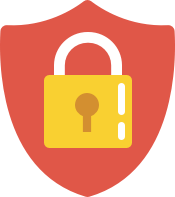 Your prescriptions, your privacy.
Hippo is a trusted and secure way to manage personal information and pay for medications.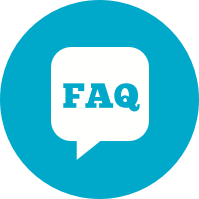 You have questions. We have the answers.
View FAQs