Pyrimethamine
generic Daraprim
This medication is used with other medication (such as a sulfonamide) to treat a serious parasite infection (toxoplasmosis) of the body, brain, or eye or to prevent toxoplasmosis infection in people with HIV infection. Pyrimethamine belongs to a class of drugs known as antiparasitics. It works by killing parasite...more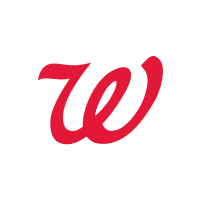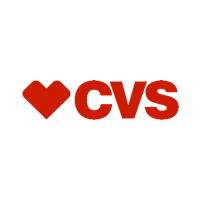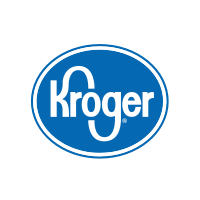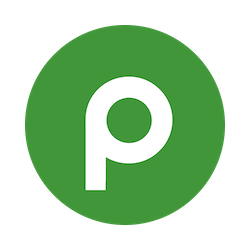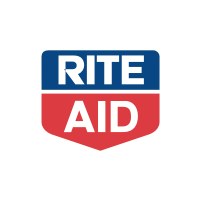 Information
This medication is used with other medication (such as a sulfonamide) to treat a serious parasite infection (toxoplasmosis) of the body, brain, or eye or to prevent toxoplasmosis infection in people with HIV infection.
Pyrimethamine
belongs to a class of drugs known as antiparasitics. It works by killing parasites.
About Hippo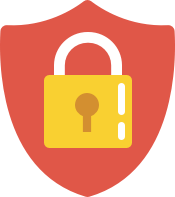 Your prescriptions, your privacy.
Hippo is a trusted and secure way to manage personal information and pay for medications.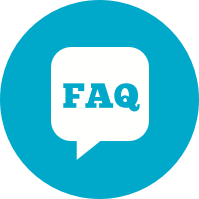 You have questions. We have the answers.
View FAQs