Praziquantel
generic Biltricide
This medication is used to treat infections of certain parasites (such as Schistosoma and liver flukes). Curing parasitic infections helps to improve your health and quality of life. Praziquantel belongs to a class of drugs known as anthelmintics. It works by killing the parasites. It also paralyzes the parasites...more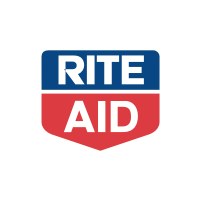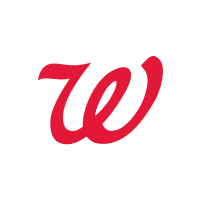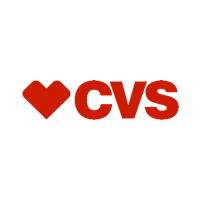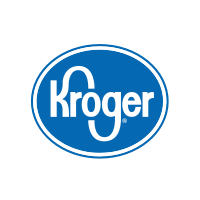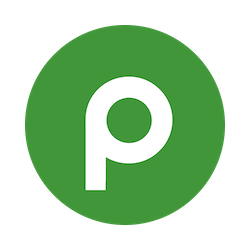 Information
This medication is used to treat infections of certain parasites (such as Schistosoma and liver flukes). Curing parasitic infections helps to improve your health and quality of life.
Praziquantel
belongs to a class of drugs known as anthelmintics. It works by killing the parasites. It also paralyzes the parasites, causing them to release their hold on the blood vessel walls so the body can remove them naturally.
About Hippo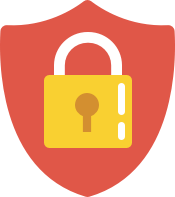 Your prescriptions, your privacy.
Hippo is a trusted and secure way to manage personal information and pay for medications.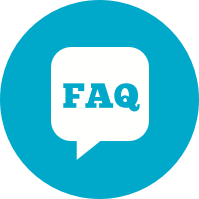 You have questions. We have the answers.
View FAQs