Phytonadione
generic Mephyton
1ML of 10MG/ML, 1 ampules
Vitamin K is used to treat and prevent low levels of certain substances (blood clotting factors) that your body naturally produces. These substances help your blood to thicken and stop bleeding normally (such as after an accidental cut or injury). Low levels of blood clotting factors increase the risk for unusual...more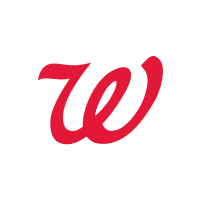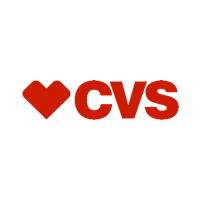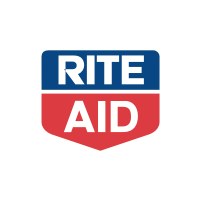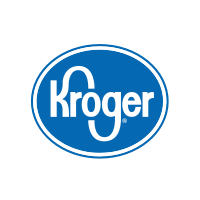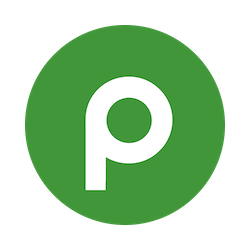 Information
Vitamin K is used to treat and prevent low levels of certain substances (blood clotting factors) that your body naturally produces. These substances help your blood to thicken and stop bleeding normally (such as after an accidental cut or injury). Low levels of blood clotting factors increase the risk for unusual bleeding. Low levels may be caused by certain medications (such as warfarin) or medical conditions (such as obstructive jaundice). Vitamin K helps to treat and prevent unusual bleeding by increasing the body's production of blood clotting factors.
About Hippo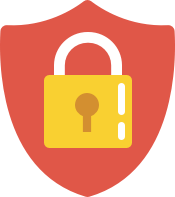 Your prescriptions, your privacy.
Hippo is a trusted and secure way to manage personal information and pay for medications.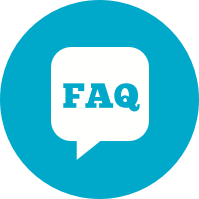 You have questions. We have the answers.
View FAQs