Periogard
chlorhexidine gluconate
473ML of 0.12%, 1 bottles
This medication is used along with regular tooth brushing/flossing to treat gingivitis, a gum disease that causes red, swollen, and easily bleeding gums. Chlorhexidine belongs to a class of drugs known as antimicrobials. It works by decreasing the amount of bacteria in the mouth, helping to reduce swelling and re...more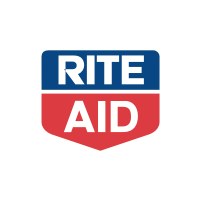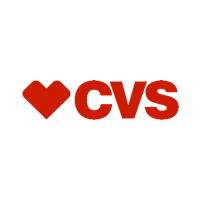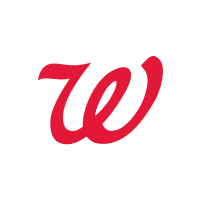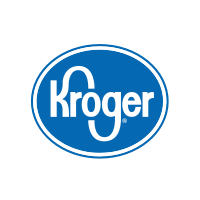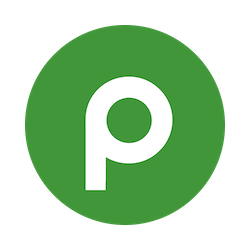 Information
This medication is used along with regular tooth brushing/flossing to treat gingivitis, a gum disease that causes red, swollen, and easily bleeding gums. Chlorhexidine belongs to a class of drugs known as antimicrobials. It works by decreasing the amount of bacteria in the mouth, helping to reduce swelling and redness of the gums and bleeding when you brush.
About Hippo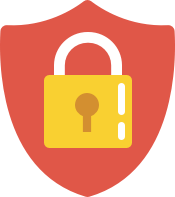 Your prescriptions, your privacy.
Hippo is a trusted and secure way to manage personal information and pay for medications.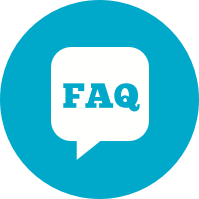 You have questions. We have the answers.
View FAQs