Donnatal
phenobarbital-belladonna alk
72 cups 5ML of 16.2MG/5ML, 1 cups
This product contains several medications: belladonna alkaloids (made up of the drugs hyoscyamine, atropine, and scopolamine) and phenobarbital. Belladonna alkaloids help to reduce the symptoms of stomach and intestinal cramping. They work by slowing the natural movements of the gut and by relaxing the muscles in...more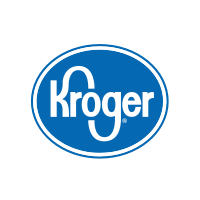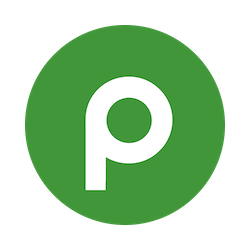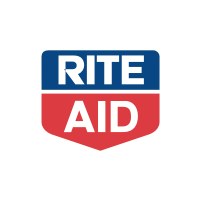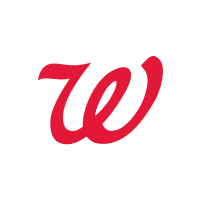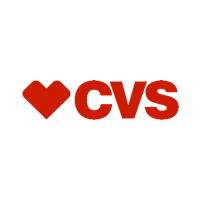 Information
This product contains several medications: belladonna alkaloids (made up of the drugs hyoscyamine, atropine, and scopolamine) and phenobarbital. Belladonna alkaloids help to reduce the symptoms of stomach and intestinal cramping. They work by slowing the natural movements of the gut and by relaxing the muscles in the stomach and intestines. Belladonna alkaloids belong to a class of drugs known as anticholinergics/antispasmodics. Phenobarbital helps to reduce anxiety. It acts on the brain to produce a calming effect. Phenobarbital belongs to a class of drugs known as barbiturate sedatives.
About Hippo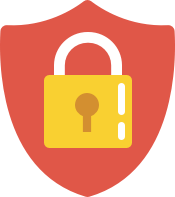 Your prescriptions, your privacy.
Hippo is a trusted and secure way to manage personal information and pay for medications.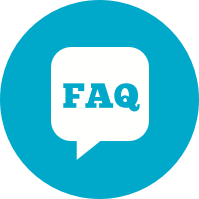 You have questions. We have the answers.
View FAQs