This medication is used to treat certain types of serious (possibly fatal) irregular heartbeat (such as sustained ventricular tachycardia). It is used to restore normal heart rhythm and maintain a regular, steady heartbeat. Disopyramide is known as an anti-arrhythmic drug. It works by blocking certain electrical ...more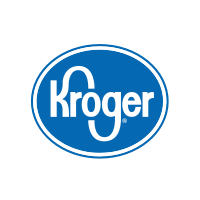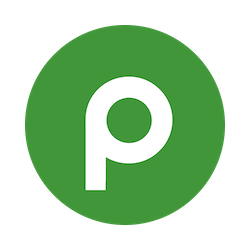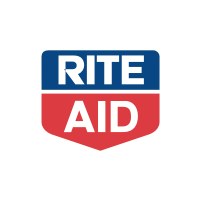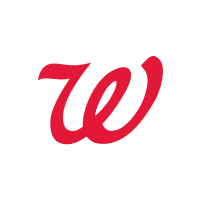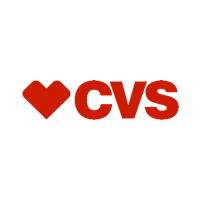 Information
This medication is used to treat certain types of serious (possibly fatal) irregular heartbeat (such as sustained ventricular tachycardia). It is used to restore normal heart rhythm and maintain a regular, steady heartbeat.
Disopyramide
is known as an anti-arrhythmic drug. It works by blocking certain electrical signals in the heart that can cause an irregular heartbeat. Treating an irregular heartbeat can decrease the risk for blood clots, and this effect can reduce your risk of heart attack or stroke.
About Hippo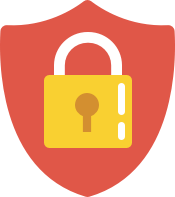 Your prescriptions, your privacy.
Hippo is a trusted and secure way to manage personal information and pay for medications.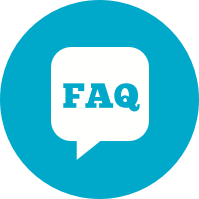 You have questions. We have the answers.
View FAQs