1MG/24HR, 30 patch 24 hours
Rotigotine is used alone or with other medications to treat Parkinson's disease. It can improve your ability to move and decrease shakiness (tremor), stiffness, slowed movement, and unsteadiness. Rotigotine is also used to treat restless legs syndrome (RLS). Rotigotine is a dopamine agonist that works by helpi...more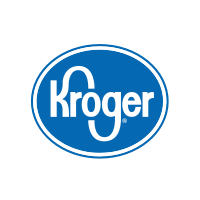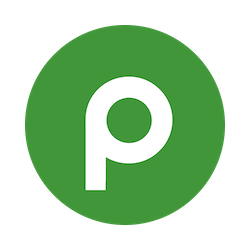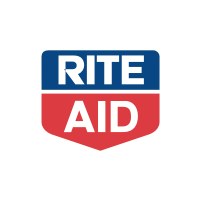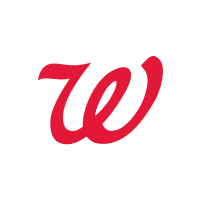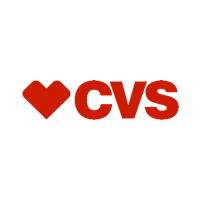 Information
Rotigotine is used alone or with other medications to treat Parkinson's disease. It can improve your ability to move and decrease shakiness (tremor), stiffness, slowed movement, and unsteadiness. Rotigotine is also used to treat restless legs syndrome (RLS). Rotigotine is a dopamine agonist that works by helping to restore the balance of a certain natural substance (dopamine) in the brain.
About Hippo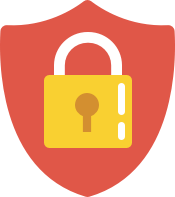 Your prescriptions, your privacy.
Hippo is a trusted and secure way to manage personal information and pay for medications.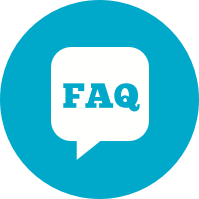 You have questions. We have the answers.
View FAQs