Fenoprofen is used to relieve mild to moderate pain from various conditions. It also reduces pain, swelling, and joint stiffness from arthritis. This medication is known as a nonsteroidal anti-inflammatory drug (NSAID). If you are treating a chronic condition such as arthritis, ask your doctor about non-drug t...more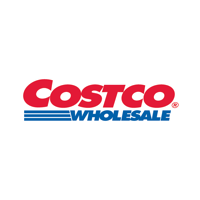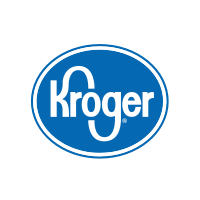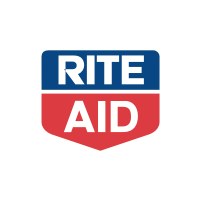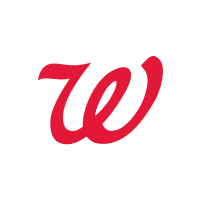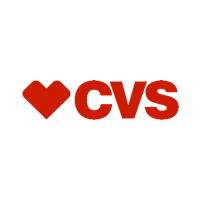 Information
Fenoprofen
is used to relieve mild to moderate pain from various conditions. It also reduces pain, swelling, and joint stiffness from arthritis. This medication is known as a nonsteroidal anti-inflammatory drug (NSAID). If you are treating a chronic condition such as arthritis, ask your doctor about non-drug treatments and/or using other medications to treat your pain. See also Warning section.
About Hippo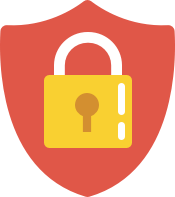 Your prescriptions, your privacy.
Hippo is a trusted and secure way to manage personal information and pay for medications.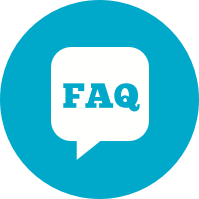 You have questions. We have the answers.
View FAQs