Nadolol is used alone or with other medications to treat high blood pressure (hypertension) and to prevent chest pain (angina). Lowering high blood pressure helps prevent strokes, heart attacks, and kidney problems. In the management of chest pain, nadolol may also help to reduce the frequency of chest pain episo...more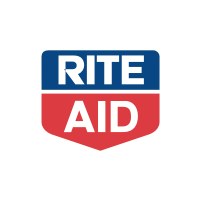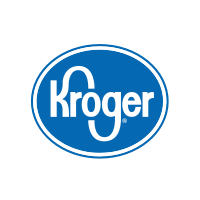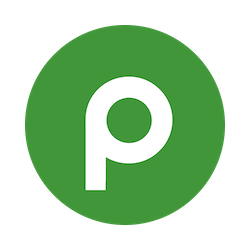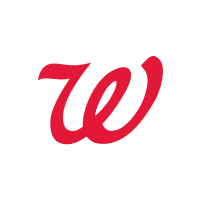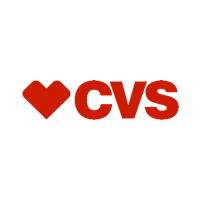 Information
Nadolol
is used alone or with other medications to treat high blood pressure (hypertension) and to prevent chest pain (angina). Lowering high blood pressure helps prevent strokes, heart attacks, and kidney problems. In the management of chest pain,
nadolol
may also help to reduce the frequency of chest pain episodes and improve your ability to exercise.
Nadolol
belongs to a class of medications called beta blockers. It works by blocking the action of certain natural substances such as adrenaline (epinephrine) on the heart and blood vessels. This results in a lowering of heart rate, blood pressure, and strain on the heart.
About Hippo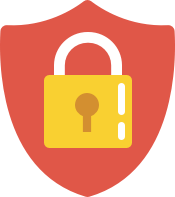 Your prescriptions, your privacy.
Hippo is a trusted and secure way to manage personal information and pay for medications.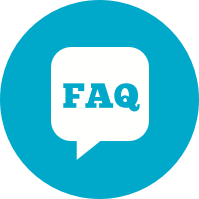 You have questions. We have the answers.
View FAQs