15ML of 50MG/1.25ML, 1 bottles
Ibuprofen is used to relieve pain from various conditions such as headache, dental pain, menstrual cramps, muscle aches, or arthritis. It is also used to reduce fever and to relieve minor aches and pain due to the common cold or flu. Ibuprofen is a nonsteroidal anti-inflammatory drug (NSAID). It works by blocking...more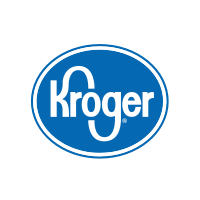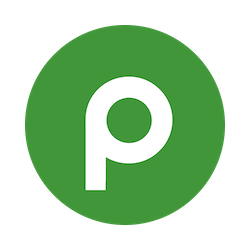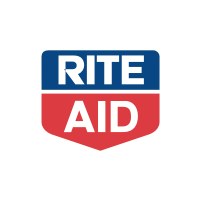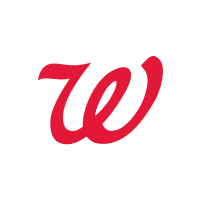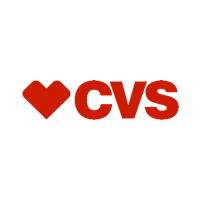 Information
Ibuprofen is used to relieve pain from various conditions such as headache, dental pain, menstrual cramps, muscle aches, or arthritis. It is also used to reduce fever and to relieve minor aches and pain due to the common cold or flu. Ibuprofen is a nonsteroidal anti-inflammatory drug (NSAID). It works by blocking your body's production of certain natural substances that cause inflammation. This effect helps to decrease swelling, pain, or fever. If you are treating a chronic condition such as arthritis, ask your doctor about non-drug treatments and/or using other medications to treat your pain. See also Warning section. This form of ibuprofen is intended for use by children. Do not give this medication to a child younger than 6 months unless directed by the doctor. Check the ingredients on the label even if you have used the product before. The manufacturer may have changed the ingredients. Also, products with similar names may contain different ingredients meant for different purposes. Taking the wrong product could harm you.
About Hippo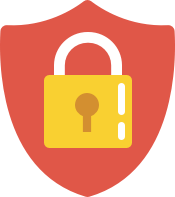 Your prescriptions, your privacy.
Hippo is a trusted and secure way to manage personal information and pay for medications.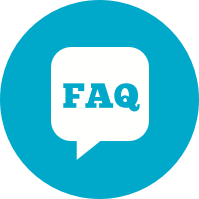 You have questions. We have the answers.
View FAQs