This medication is used to treat occasional constipation. Some medications and conditions can make constipation more likely. Stool softeners such as docusate are often the first method used for preventing and treating this type of constipation. Docusate is often used when straining to have a bowel movement should...more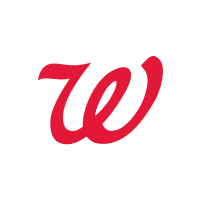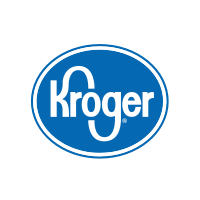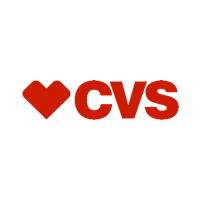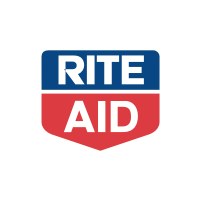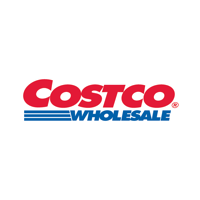 Information
This medication is used to treat occasional constipation. Some medications and conditions can make constipation more likely. Stool softeners such as docusate are often the first method used for preventing and treating this type of constipation. Docusate is often used when straining to have a bowel movement should be avoided (e.g., after a heart attack or surgery). Docusate is a stool softener. It works by increasing the amount of water the stool absorbs in the gut, making the stool softer and easier to pass.
About Hippo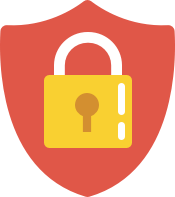 Your prescriptions, your privacy.
Hippo is a trusted and secure way to manage personal information and pay for medications.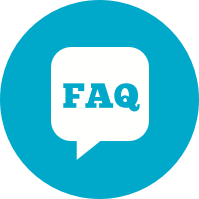 You have questions. We have the answers.
View FAQs