This medication is used to treat high pressure inside the eye due to certain types of glaucoma. Lowering high pressure inside the eye helps to prevent blindness, vision loss, and nerve damage. Methazolamide belongs to a class of drugs known as carbonic anhydrase inhibitors. It works by decreasing the production o...more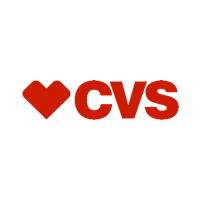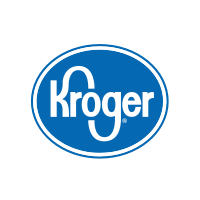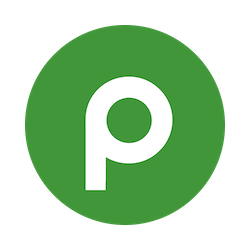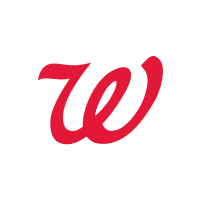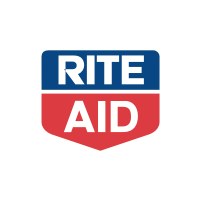 Information
This medication is used to treat high pressure inside the eye due to certain types of glaucoma. Lowering high pressure inside the eye helps to prevent blindness, vision loss, and nerve damage.
Methazolamide
belongs to a class of drugs known as carbonic anhydrase inhibitors. It works by decreasing the production of fluid inside the eye.
About Hippo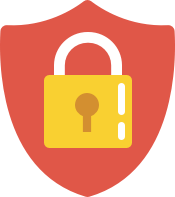 Your prescriptions, your privacy.
Hippo is a trusted and secure way to manage personal information and pay for medications.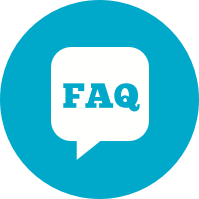 You have questions. We have the answers.
View FAQs