Methadose Sugar-free
methadone hcl
1000ML of 10MG/ML, 1 bottles
This medication is used to treat severe ongoing pain (such as due to cancer). Methadone belongs to a class of drugs known as opioid analgesics. It works in the brain to change how your body feels and responds to pain. Do not use this medication to relieve pain that is mild or that will go away in a few days (s...more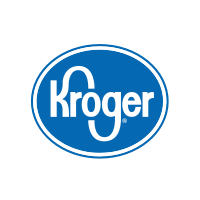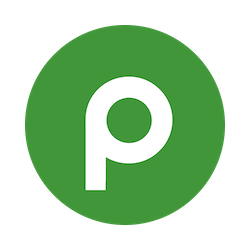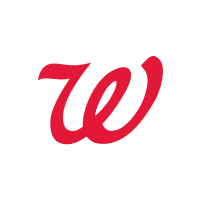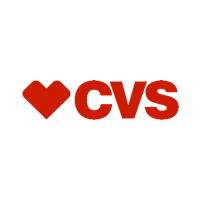 Information
This medication is used to treat severe ongoing pain (such as due to cancer). Methadone belongs to a class of drugs known as opioid analgesics. It works in the brain to change how your body feels and responds to pain. Do not use this medication to relieve pain that is mild or that will go away in a few days (such as pain from surgery). This medication is not for occasional ("as needed") use. This medication is also used to treat opioid use disorder as part of an approved treatment program. It helps prevent withdrawal symptoms caused by stopping other opioids.
About Hippo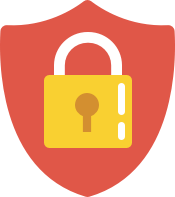 Your prescriptions, your privacy.
Hippo is a trusted and secure way to manage personal information and pay for medications.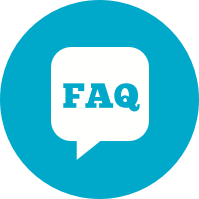 You have questions. We have the answers.
View FAQs