Mesalamine
generic Canasa, Lialda, Asacol Hd, Delzicol
Mesalamine (also known as 5-aminosalicylic acid) is used to treat ulcerative proctitis, a type of bowel disease. It does not cure ulcerative proctitis, but it may decrease the number of stools, the amount of mucus/blood in the stools, and the rectal bleeding caused by irritation/swelling of the colon/rectum. Mesa...more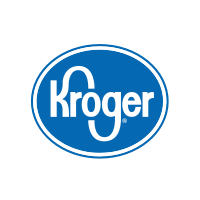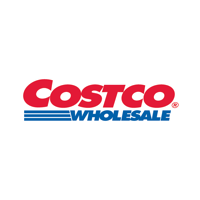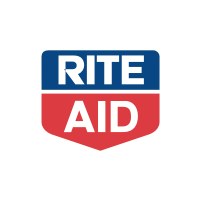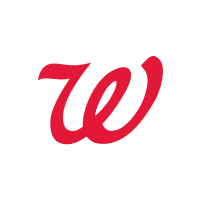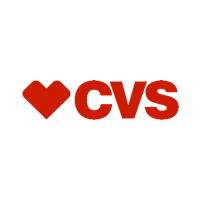 Information
Mesalamine
(also known as 5-aminosalicylic acid) is used to treat ulcerative proctitis, a type of bowel disease. It does not cure ulcerative proctitis, but it may decrease the number of stools, the amount of mucus/blood in the stools, and the rectal bleeding caused by irritation/swelling of the colon/rectum.
Mesalamine
is an aminosalicylate anti-inflammatory drug. It is believed to work by blocking the production of certain natural chemicals that may cause pain and swelling.
About Hippo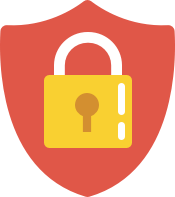 Your prescriptions, your privacy.
Hippo is a trusted and secure way to manage personal information and pay for medications.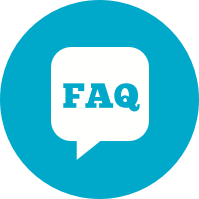 You have questions. We have the answers.
View FAQs