Meperidine
generic Demerol
Meperidine is used to help relieve moderate to severe pain. It may also be used before and during surgery or other procedures. Meperidine belongs to a class of drugs known as opioid analgesics and is similar to morphine. It works in the brain to change how your body feels and responds to pain. Meperidine shoul...more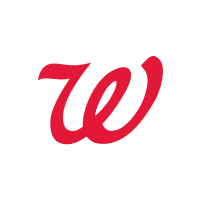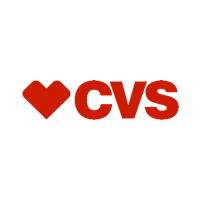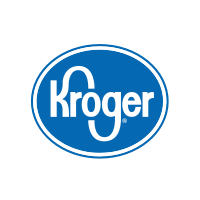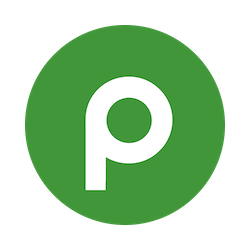 Information
Meperidine
is used to help relieve moderate to severe pain. It may also be used before and during surgery or other procedures.
Meperidine
belongs to a class of drugs known as opioid analgesics and is similar to morphine. It works in the brain to change how your body feels and responds to pain.
Meperidine
should not be used to treat long-term or ongoing pain. It should only be used to treat sudden episodes of moderate to severe pain. See also Precautions section. This drug is not recommended for use in newborns due to an increased risk of serious side effects. Ask the doctor or pharmacist for details.
About Hippo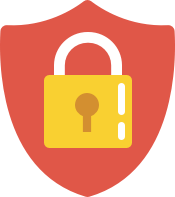 Your prescriptions, your privacy.
Hippo is a trusted and secure way to manage personal information and pay for medications.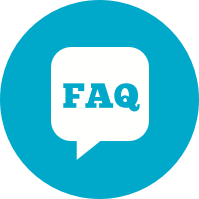 You have questions. We have the answers.
View FAQs