Mefenamic Acid
generic Ponstel
See also Warning section. Mefenamic acid is used for the short-term relief of mild to moderate pain from various conditions such as headache, dental pain, menstrual cramps, and muscle aches. Mefenamic acid is known as a nonsteroidal anti-inflammatory drug (NSAID). It works by blocking your body's production...more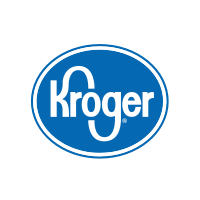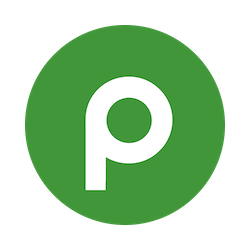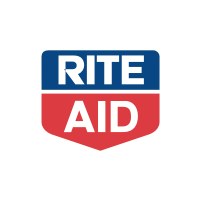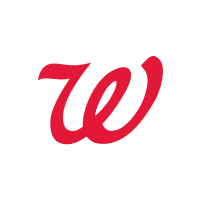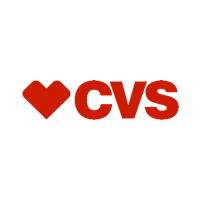 Information
See also Warning section.
Mefenamic acid
is used for the short-term relief of mild to moderate pain from various conditions such as headache, dental pain, menstrual cramps, and muscle aches.
Mefenamic acid
is known as a nonsteroidal anti-inflammatory drug (NSAID). It works by blocking your body's production of certain natural substances that cause inflammation. This effect helps to decrease swelling, pain, or fever.
About Hippo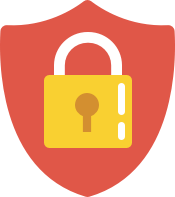 Your prescriptions, your privacy.
Hippo is a trusted and secure way to manage personal information and pay for medications.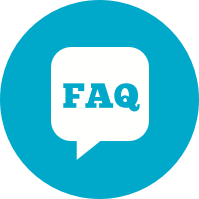 You have questions. We have the answers.
View FAQs