Methylprednisolone is used to treat conditions such as arthritis, blood disorders, severe allergic reactions, certain cancers, eye conditions, skin/kidney/intestinal/lung diseases, and immune system disorders. It decreases your immune system's response to various diseases to reduce symptoms such as swelling, pain...more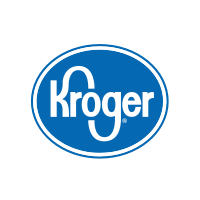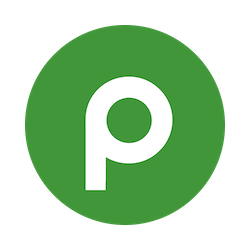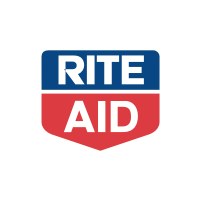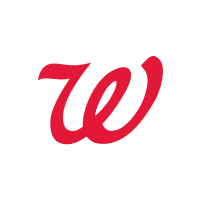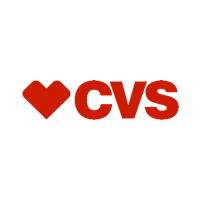 Information
Methylprednisolone
is used to treat conditions such as arthritis, blood disorders, severe allergic reactions, certain cancers, eye conditions, skin/kidney/intestinal/lung diseases, and immune system disorders. It decreases your immune system's response to various diseases to reduce symptoms such as swelling, pain, and allergic-type reactions. This medication is a corticosteroid hormone.
Methylprednisolone
may also be used with other medications in hormone disorders.
About Hippo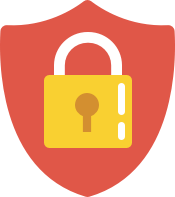 Your prescriptions, your privacy.
Hippo is a trusted and secure way to manage personal information and pay for medications.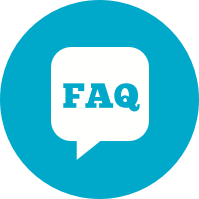 You have questions. We have the answers.
View FAQs