Hydrogen Peroxide
generic Medi-first Hydrogen Peroxide
Hydrogen peroxide is a mild antiseptic used on the skin to prevent infection of minor cuts, scrapes, and burns. It may also be used as a mouth rinse to help remove mucus or to relieve minor mouth irritation (such as due to canker/cold sores, gingivitis). This product works by releasing oxygen when it is applied t...more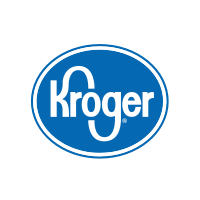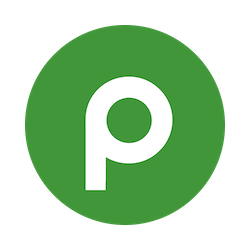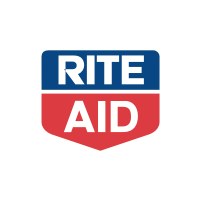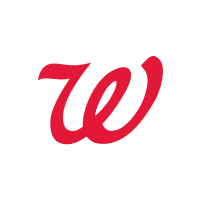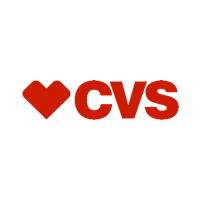 Information
Hydrogen peroxide
is a mild antiseptic used on the skin to prevent infection of minor cuts, scrapes, and burns. It may also be used as a mouth rinse to help remove mucus or to relieve minor mouth irritation (such as due to canker/cold sores, gingivitis). This product works by releasing oxygen when it is applied to the affected area. The release of oxygen causes foaming, which helps to remove dead skin and clean the area. This product should not be used to treat deep wounds, animal bites, or serious burns.
About Hippo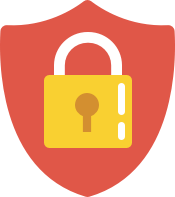 Your prescriptions, your privacy.
Hippo is a trusted and secure way to manage personal information and pay for medications.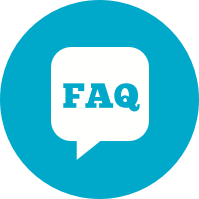 You have questions. We have the answers.
View FAQs