Isocarboxazid is an antidepressant (monoamine oxidase inhibitor). This medication treats depression by restoring the balance of certain natural substances (neurotransmitters) in the brain. Isocarboxazid can improve your mood and feelings of well-being. Usually, this medication is used in persons who have not resp...more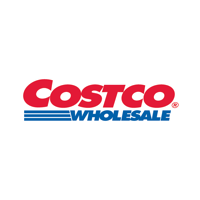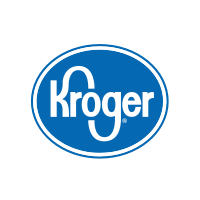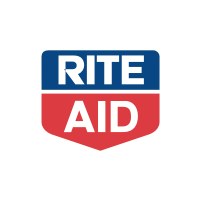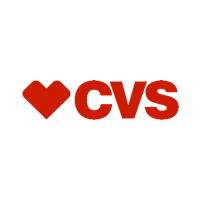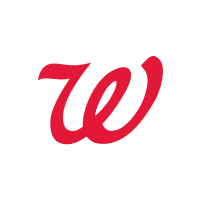 Information
Isocarboxazid is an antidepressant (monoamine oxidase inhibitor). This medication treats depression by restoring the balance of certain natural substances (neurotransmitters) in the brain. Isocarboxazid can improve your mood and feelings of well-being. Usually, this medication is used in persons who have not responded to treatment with other drugs.
About Hippo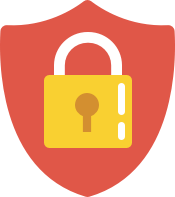 Your prescriptions, your privacy.
Hippo is a trusted and secure way to manage personal information and pay for medications.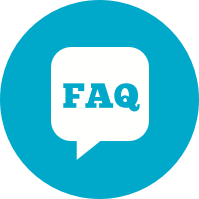 You have questions. We have the answers.
View FAQs