Dronabinol is used to treat nausea and vomiting caused by cancer chemotherapy. It is usually used when other drugs to control nausea and vomiting have not been successful. Dronabinol is also used to treat loss of appetite and weight loss in patients with HIV infection. Dronabinol (also called THC) is a man-made f...more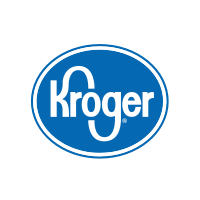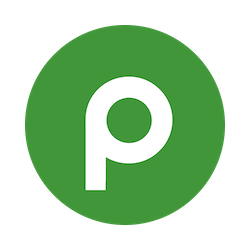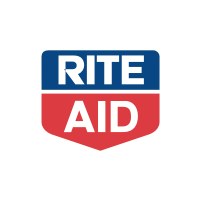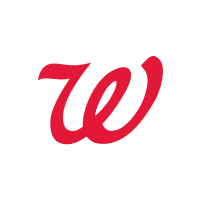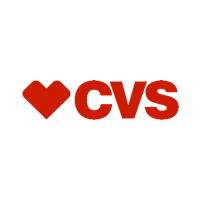 Information
Dronabinol
is used to treat nausea and vomiting caused by cancer chemotherapy. It is usually used when other drugs to control nausea and vomiting have not been successful.
Dronabinol
is also used to treat loss of appetite and weight loss in patients with HIV infection.
Dronabinol
(also called THC) is a man-made form of the active natural substance in marijuana (cannabis).
About Hippo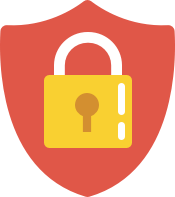 Your prescriptions, your privacy.
Hippo is a trusted and secure way to manage personal information and pay for medications.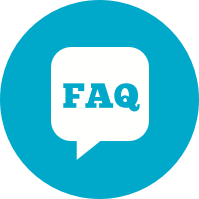 You have questions. We have the answers.
View FAQs