Locoid
hydrocortisone butyrate
This medication is used to treat a variety of skin conditions (such as eczema, dermatitis, allergies, rash). Hydrocortisone butyrate reduces the swelling, itching, and redness that can occur in these types of conditions. The topical solution is used to treat severe dandruff (seborrheic dermatitis). This medicatio...more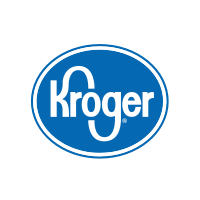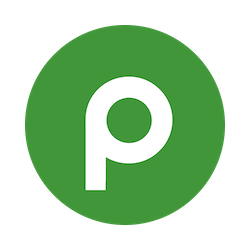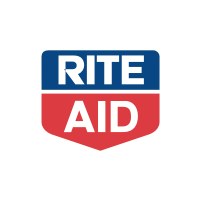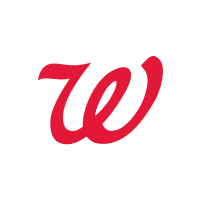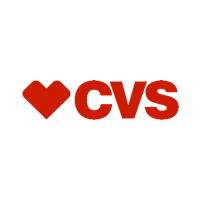 Information
This medication is used to treat a variety of skin conditions (such as eczema, dermatitis, allergies, rash).
Hydrocortisone butyrate
reduces the swelling, itching, and redness that can occur in these types of conditions. The topical solution is used to treat severe dandruff (seborrheic dermatitis). This medication is a medium-strength corticosteroid.
About Hippo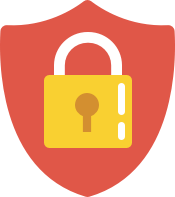 Your prescriptions, your privacy.
Hippo is a trusted and secure way to manage personal information and pay for medications.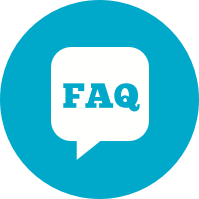 You have questions. We have the answers.
View FAQs