Lithobid
lithium carbonate er
300MG, 30 tablet extended releases
This medication is used to treat manic-depressive disorder (bipolar disorder). It works to stabilize the mood and reduce extremes in behavior by restoring the balance of certain natural substances (neurotransmitters) in the brain. Some of the benefits of continued use of this medication include decreasing how ...more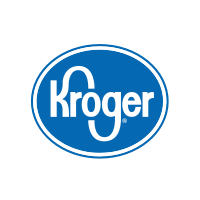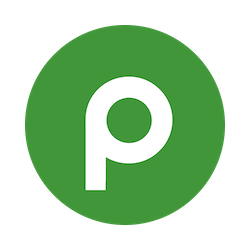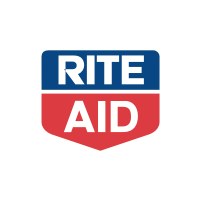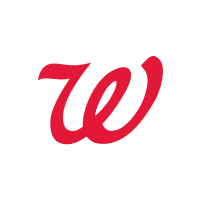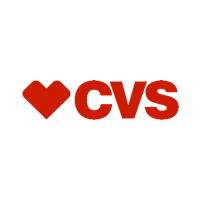 Information
This medication is used to treat manic-depressive disorder (bipolar disorder). It works to stabilize the mood and reduce extremes in behavior by restoring the balance of certain natural substances (neurotransmitters) in the brain. Some of the benefits of continued use of this medication include decreasing how often manic episodes occur and decreasing the symptoms of manic episodes such as exaggerated feelings of well-being, feelings that others wish to harm you, irritability, anxiousness, rapid/loud speech, and aggressive/hostile behaviors.
About Hippo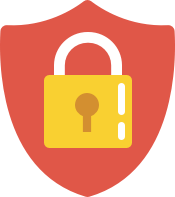 Your prescriptions, your privacy.
Hippo is a trusted and secure way to manage personal information and pay for medications.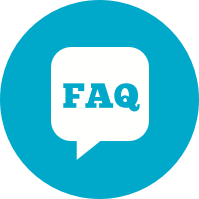 You have questions. We have the answers.
View FAQs