This medication is used to treat head and crab (pubic) lice. Lice are tiny insects that lay eggs (nits) on hair shafts. Lice can easily spread to those in close contact with you. Lindane works by killing the lice and nits. An infection with lice is also called an infestation. This drug should not be used to preve...more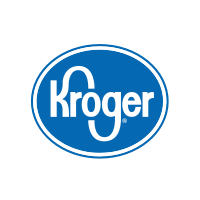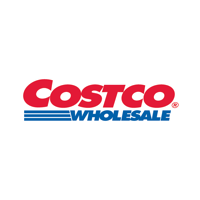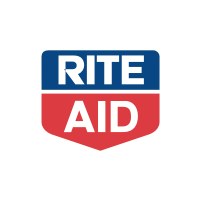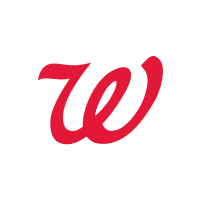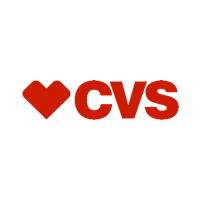 Information
This medication is used to treat head and crab (pubic) lice. Lice are tiny insects that lay eggs (nits) on hair shafts. Lice can easily spread to those in close contact with you.
Lindane
works by killing the lice and nits. An infection with lice is also called an infestation. This drug should not be used to prevent lice infestation or re-infestation.
About Hippo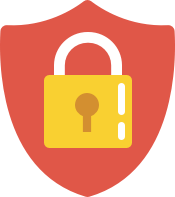 Your prescriptions, your privacy.
Hippo is a trusted and secure way to manage personal information and pay for medications.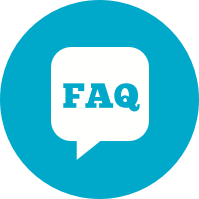 You have questions. We have the answers.
View FAQs