Lidocaine
generic Xylocaine, Lidoderm, Cvs Aftersun Aloe/lidocaine, Cvs Instant Burn Relief, Predator, Neuromed7, Lidovex, Cvs Pain Relief, Lidozion, Pain Relieving, Cvs Lidocaine Maximum Strength, Eq Pain Relieving, Eq Lidocaine Pain Relieving, Cvs Lidocaine Pain Relief Maxs, Cvs Burn Relief Spray, Lidogel, Lidofore Flexipatch, Lidocaine Pain Relief Max St, Qc Pain Relieving + Lidocaine, Lidotran, Gold Bond Pain & Itch Relief, Cvs Sunburn Relief Cooling, Lidocore, Xeroburn, Lidocan, Pharmacist Choice Pain Relief, Burn Relief, Lidocan Ii, Cvs Burn Relief, Lidocaine Topical Pain, Asperflex Lidocaine
This medication is used to relieve pain and discomfort caused by certain mouth, nose, and throat problems. It is also used to numb the lining of the mouth, throat, or nose before certain medical procedures. It helps prevent the urge to close the throat (gag reflex), which might make the procedure more difficult. ...more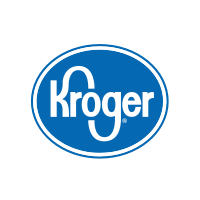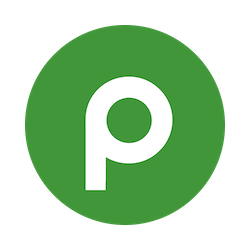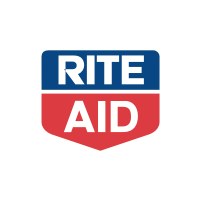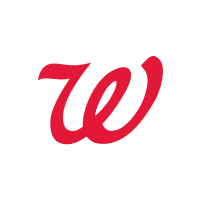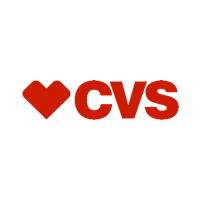 Information
This medication is used to relieve pain and discomfort caused by certain mouth, nose, and throat problems. It is also used to numb the lining of the mouth, throat, or nose before certain medical procedures. It helps prevent the urge to close the throat (gag reflex), which might make the procedure more difficult.
Lidocaine
belongs to a class of drugs known as local anesthetics. This product should not be used to treat teething pain in infants and young children due to an increased risk of serious side effects. Talk to the doctor for more details and for other ways to treat teething pain.
About Hippo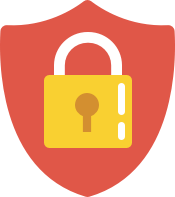 Your prescriptions, your privacy.
Hippo is a trusted and secure way to manage personal information and pay for medications.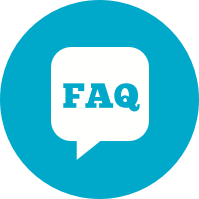 You have questions. We have the answers.
View FAQs