This product is used to help reduce itching and pain from certain skin conditions (such as scrapes, minor skin irritations, insect bites). It may also be used to help relieve nerve pain after shingles (infection with herpes zoster virus). Lidocaine belongs to a class of drugs known as local anesthetics. It works ...more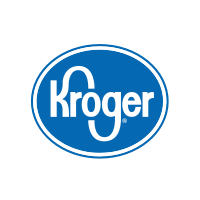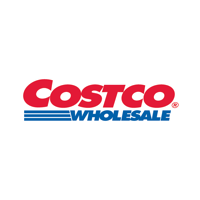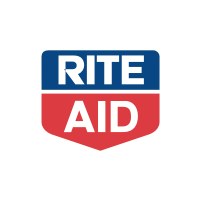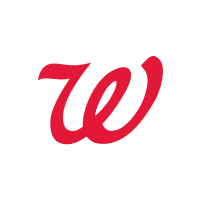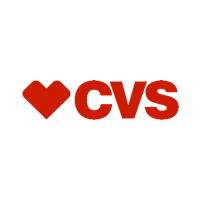 Information
This product is used to help reduce itching and pain from certain skin conditions (such as scrapes, minor skin irritations, insect bites). It may also be used to help relieve nerve pain after shingles (infection with herpes zoster virus). Lidocaine belongs to a class of drugs known as local anesthetics. It works by causing a temporary loss of feeling in the area where you apply the patch.
About Hippo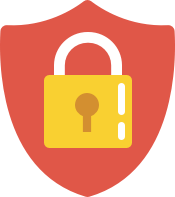 Your prescriptions, your privacy.
Hippo is a trusted and secure way to manage personal information and pay for medications.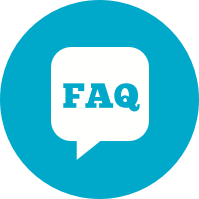 You have questions. We have the answers.
View FAQs