This medication is an insert that is placed in your eye to treat dry eyes. It is usually used when an artificial tears solution is not successful. This medication may also be used to treat certain other eye disorders (keratitis, decreased corneal sensitivity). It works by keeping the eye moist, helping to protect...more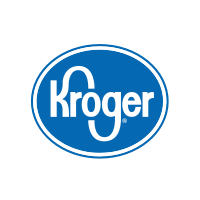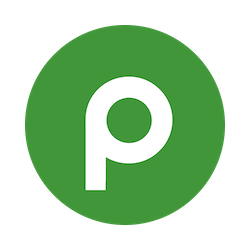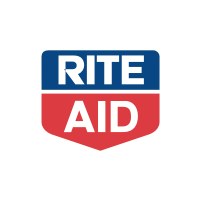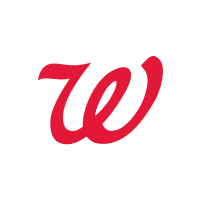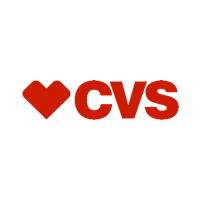 Information
This medication is an insert that is placed in your eye to treat dry eyes. It is usually used when an artificial tears solution is not successful. This medication may also be used to treat certain other eye disorders (keratitis, decreased corneal sensitivity). It works by keeping the eye moist, helping to protect the eye from injury and infection and to decrease symptoms of dry eyes such as burning, itching, and feeling as if something is in the eye.
About Hippo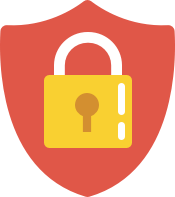 Your prescriptions, your privacy.
Hippo is a trusted and secure way to manage personal information and pay for medications.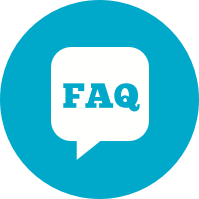 You have questions. We have the answers.
View FAQs