This medication helps control the amount of calcium in the body and urine. It works by making the urine more acidic. It is used to prevent calcium kidney stones. It is also used to decrease the amount of ammonia in urine, thereby reducing odor and skin irritation caused by high-ammonia urine. This medication i...more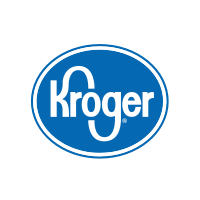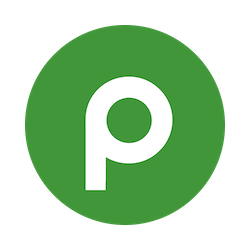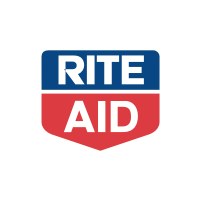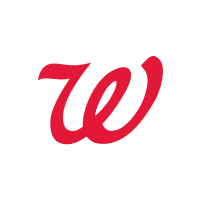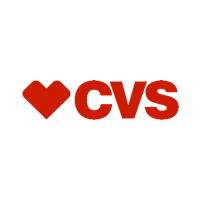 Information
This medication helps control the amount of calcium in the body and urine. It works by making the urine more acidic. It is used to prevent calcium kidney stones. It is also used to decrease the amount of ammonia in urine, thereby reducing odor and skin irritation caused by high-ammonia urine. This medication is also given to help certain antibiotics for bladder infections (such as methenamine) work better.
About Hippo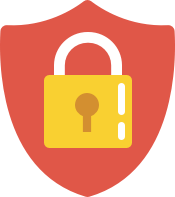 Your prescriptions, your privacy.
Hippo is a trusted and secure way to manage personal information and pay for medications.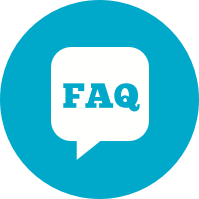 You have questions. We have the answers.
View FAQs