Isosorbide dinitrate is used to prevent chest pain (angina) in patients with a certain heart condition (coronary artery disease). This medication belongs to a class of drugs known as nitrates. It works by relaxing and widening blood vessels so blood can flow more easily to the heart. This medication will not r...more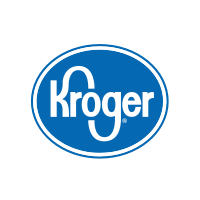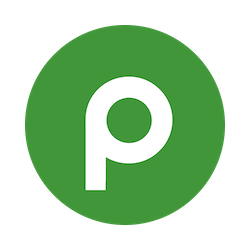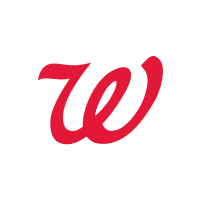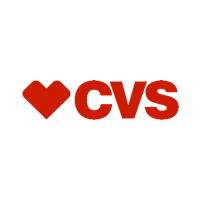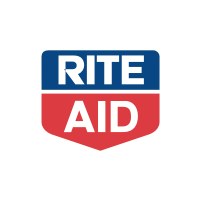 Information
Isosorbide dinitrate
is used to prevent chest pain (angina) in patients with a certain heart condition (coronary artery disease). This medication belongs to a class of drugs known as nitrates. It works by relaxing and widening blood vessels so blood can flow more easily to the heart. This medication will not relieve chest pain once it occurs. It is also not intended to be taken just before physical activities (such as exercise, sexual activity) to prevent chest pain. Other medications may be needed in these situations. Consult your doctor for more details.
About Hippo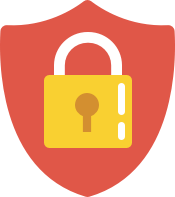 Your prescriptions, your privacy.
Hippo is a trusted and secure way to manage personal information and pay for medications.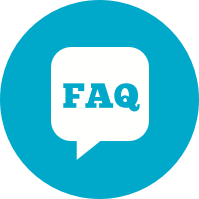 You have questions. We have the answers.
View FAQs