Isoniazid is used with other medications to treat active tuberculosis (TB) infections. It is also used alone to prevent active TB infections in people who may be infected with the bacteria (people with positive TB skin test). Isoniazid is an antibiotic and works by stopping the growth of bacteria. This antibio...more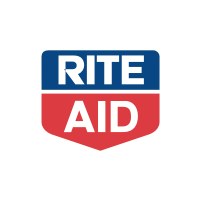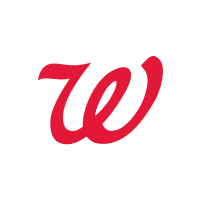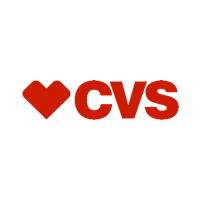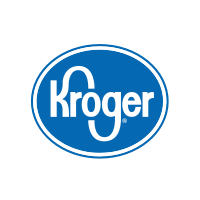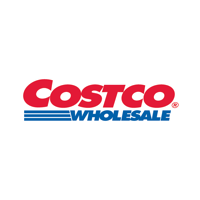 Information
Isoniazid
is used with other medications to treat active tuberculosis (TB) infections. It is also used alone to prevent active TB infections in people who may be infected with the bacteria (people with positive TB skin test).
Isoniazid
is an antibiotic and works by stopping the growth of bacteria. This antibiotic treats only bacterial infections. It will not work for viral infections (such as common cold, flu). Using any antibiotic when it is not needed can cause it to not work for future infections.
About Hippo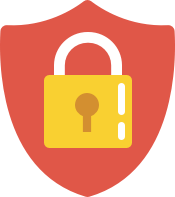 Your prescriptions, your privacy.
Hippo is a trusted and secure way to manage personal information and pay for medications.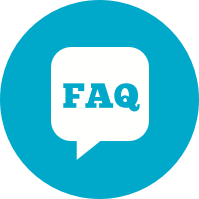 You have questions. We have the answers.
View FAQs