Azathioprine is used to prevent organ rejection in people who have received a kidney transplant. It is usually taken along with other medications to allow your new kidney to function normally. Azathioprine is also used to treat rheumatoid arthritis. In this condition, the body's defense system (immune system) att...more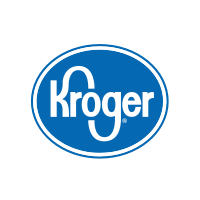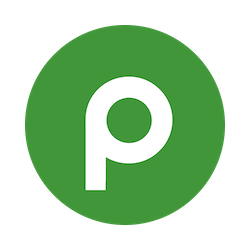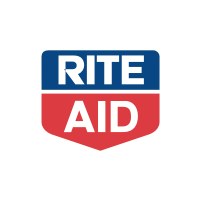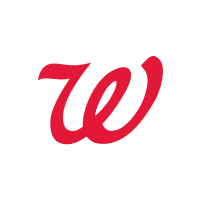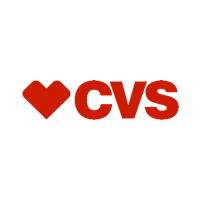 Information
Azathioprine
is used to prevent organ rejection in people who have received a kidney transplant. It is usually taken along with other medications to allow your new kidney to function normally.
Azathioprine
is also used to treat rheumatoid arthritis. In this condition, the body's defense system (immune system) attacks healthy joints.
Azathioprine
belongs to a class of drugs known as immunosuppressants. It works by weakening the immune system to help your body accept the new kidney as if it were your own (in the case of an organ transplant) or to prevent further damage to your joints (in the case of rheumatoid arthritis). Talk to your doctor about the risks and benefits of
azathioprine
, especially when used by children and young adults.
About Hippo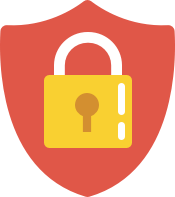 Your prescriptions, your privacy.
Hippo is a trusted and secure way to manage personal information and pay for medications.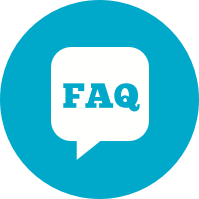 You have questions. We have the answers.
View FAQs