Imipramine
generic Tofranil
This medication is used to treat depression. It is also used with other therapies for the treatment of nighttime bed-wetting (enuresis) in children. Using this medication to treat depression may improve your mood, sleep, appetite, and energy level and may help restore your interest in daily living. Imipramine can...more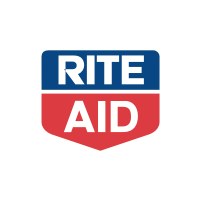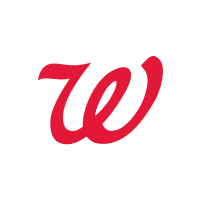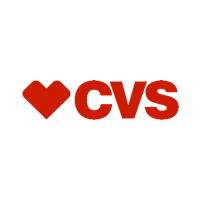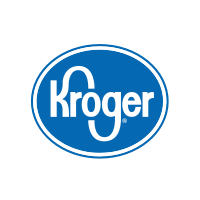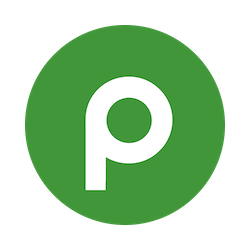 Information
This medication is used to treat depression. It is also used with other therapies for the treatment of nighttime bed-wetting (enuresis) in children. Using this medication to treat depression may improve your mood, sleep, appetite, and energy level and may help restore your interest in daily living.
Imipramine
can help your child control nighttime bed-wetting.
Imipramine
belongs to a class of medications called tricyclic antidepressants. It works by restoring the balance of certain natural substances (neurotransmitters such as norepinephrine) in the brain. For bed-wetting, this medication may work by blocking the effect of a certain natural substance (acetylcholine) on the bladder.
About Hippo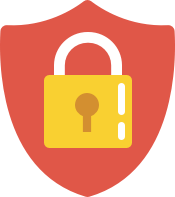 Your prescriptions, your privacy.
Hippo is a trusted and secure way to manage personal information and pay for medications.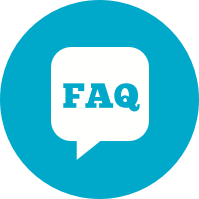 You have questions. We have the answers.
View FAQs