This medication is used to treat minor aches and pains of the muscles/joints (such as arthritis, backache, sprains). Menthol is known as a counterirritant. It works by causing the skin to feel cool and then warm. These feelings on the skin distract you from feeling the aches/pains deeper in your muscles and joint...more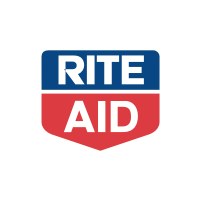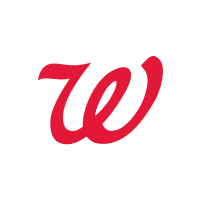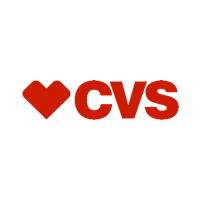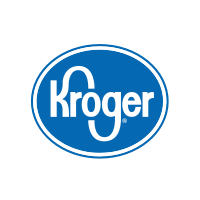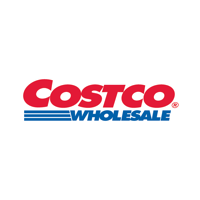 Information
This medication is used to treat minor aches and pains of the muscles/joints (such as arthritis, backache, sprains). Menthol is known as a counterirritant. It works by causing the skin to feel cool and then warm. These feelings on the skin distract you from feeling the aches/pains deeper in your muscles and joints.
About Hippo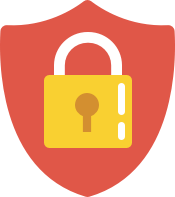 Your prescriptions, your privacy.
Hippo is a trusted and secure way to manage personal information and pay for medications.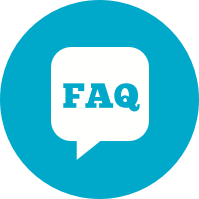 You have questions. We have the answers.
View FAQs