25 vials 1ML of 25MG/ML, 1 vials
Hydroxyzine is used for the short-term treatment of nervousness and tension that may occur with certain mental/mood disorders (such as anxiety, dementia). It is also used to help manage withdrawal symptoms (such as anxiety, agitation) in alcoholics. Other uses include helping to decrease anxiety and nausea before...more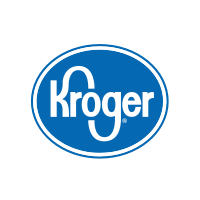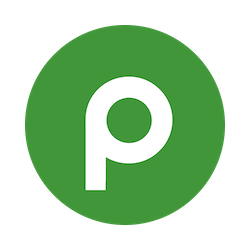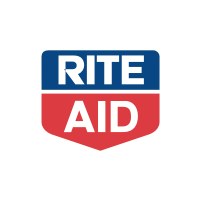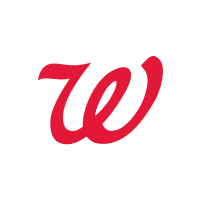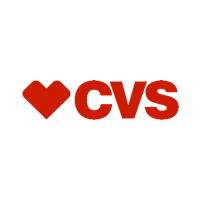 Information
Hydroxyzine is used for the short-term treatment of nervousness and tension that may occur with certain mental/mood disorders (such as anxiety, dementia). It is also used to help manage withdrawal symptoms (such as anxiety, agitation) in alcoholics. Other uses include helping to decrease anxiety and nausea before/after surgery or during childbirth or helping certain opioid pain relievers (such as meperidine) work better. Hydroxyzine belongs to a class of medications called antihistamines. It is thought to work by affecting certain natural substances (acetylcholine, serotonin) in your body or by acting directly on certain parts of the brain. Hydroxyzine also blocks a natural substance that your body makes during an allergic reaction (histamine).
About Hippo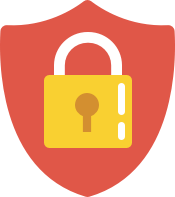 Your prescriptions, your privacy.
Hippo is a trusted and secure way to manage personal information and pay for medications.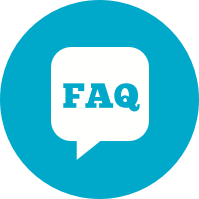 You have questions. We have the answers.
View FAQs