473ML of 5-1.5MG/5ML, 60 bottles
This medication is used to relieve a dry cough usually caused by the common cold or other conditions as prescribed by your doctor. Relieving a cough helps you get more rest and sleep. This product contains 2 medications, hydrocodone and homatropine. Hydrocodone is an opioid cough suppressant (antitussive) that wo...more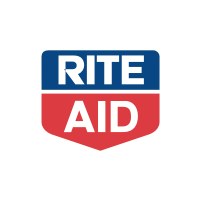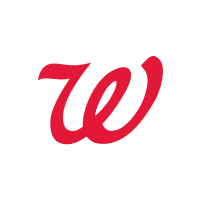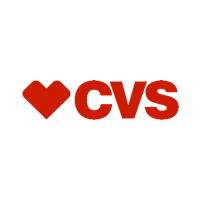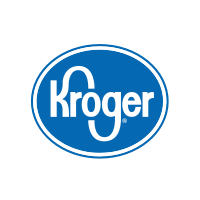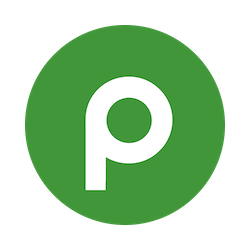 Information
This medication is used to relieve a dry cough usually caused by the common cold or other conditions as prescribed by your doctor. Relieving a cough helps you get more rest and sleep. This product contains 2 medications, hydrocodone and homatropine. Hydrocodone is an opioid cough suppressant (antitussive) that works on certain centers in the brain to stop the urge to cough. Homatropine belongs to a class of drugs known as anticholinergics. This medication is generally used for short-term treatment. It should not be used for ongoing coughs from smoking or long-term breathing problems (such as asthma, emphysema), or for coughs with a lot of mucus or fluids (productive coughs), unless directed by your doctor. Opioid cough suppressants should not be used by children younger than 18 years. Children are at higher risk for serious (even fatal) side effects, especially breathing problems. Talk with the doctor about the risks and benefits of this medication. Cough-and-cold products do not cure colds. Cough due to a common cold often does not need to be treated with medicine. Ask your doctor or pharmacist about other ways to relieve cough and cold symptoms, such as drinking enough fluids, using a humidifier, or saline nose drops/spray.
About Hippo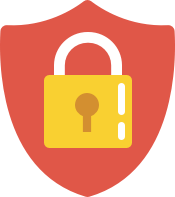 Your prescriptions, your privacy.
Hippo is a trusted and secure way to manage personal information and pay for medications.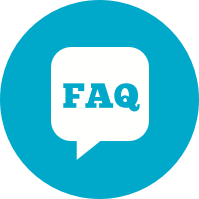 You have questions. We have the answers.
View FAQs