This medication is used to treat a certain parasite infection of the intestines (amebiasis). This medication is known as an aminoglycoside antibiotic. It works by stopping the growth of parasites in the intestines. This medication is poorly absorbed into the blood so it will not work for infections outside of the...more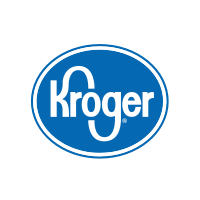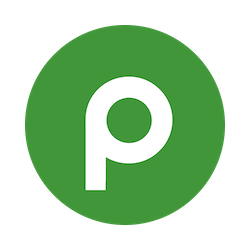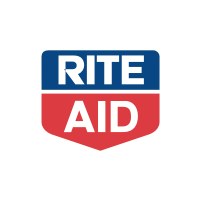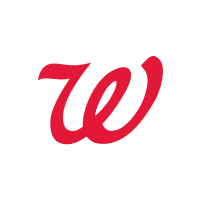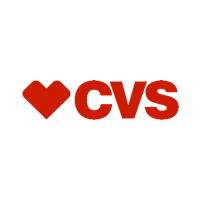 Information
This medication is used to treat a certain parasite infection of the intestines (amebiasis). This medication is known as an aminoglycoside antibiotic. It works by stopping the growth of parasites in the intestines. This medication is poorly absorbed into the blood so it will not work for infections outside of the intestines.
Paromomycin
may also be used along with a special diet to treat a certain serious brain problem (hepatic encephalopathy). This condition occurs in people with liver disease and is caused by too much of a certain natural substance (ammonia) in the body. Normally the liver gets rid of the ammonia.
Paromomycin
helps to treat hepatic encephalopathy by stopping the growth of certain bacteria in your intestines that make ammonia. This antibiotic treats only parasitic and bacterial infections. It will not work for viral infections (such as common cold, flu). Unnecessary use or misuse of any antibiotic can lead to its decreased effectiveness.
About Hippo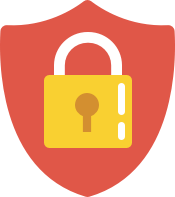 Your prescriptions, your privacy.
Hippo is a trusted and secure way to manage personal information and pay for medications.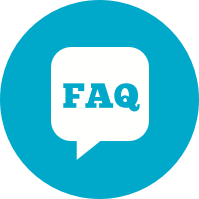 You have questions. We have the answers.
View FAQs