Griseofulvin Ultramicrosize
This medication is used to treat fungal infections of the skin, hair, and nails that do not respond to creams/lotions. Clearing such infections will get rid of symptoms such as itching, red/peeling/scaly skin, and discolored nails. This medication works by stopping the growth of fungi. It does not treat infection...more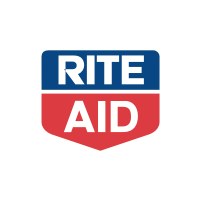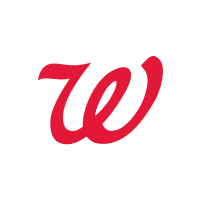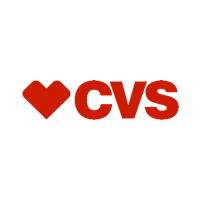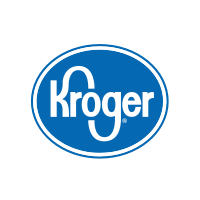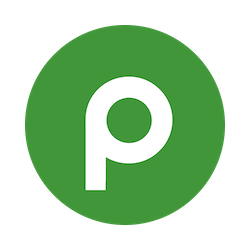 Information
This medication is used to treat fungal infections of the skin, hair, and nails that do not respond to creams/lotions. Clearing such infections will get rid of symptoms such as itching, red/peeling/scaly skin, and discolored nails. This medication works by stopping the growth of fungi. It does not treat infections due to bacteria or yeast.
About Hippo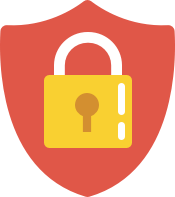 Your prescriptions, your privacy.
Hippo is a trusted and secure way to manage personal information and pay for medications.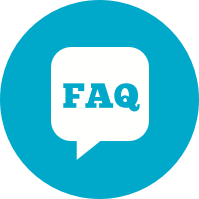 You have questions. We have the answers.
View FAQs