Glyburide is used with a proper diet and exercise program to control high blood sugar in people with type 2 diabetes. It may also be used with other diabetes medications. Controlling high blood sugar helps prevent kidney damage, blindness, nerve problems, loss of limbs, and sexual function problems. Proper contro...more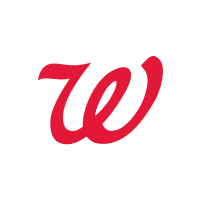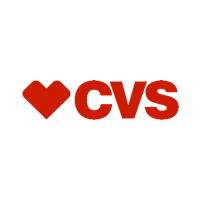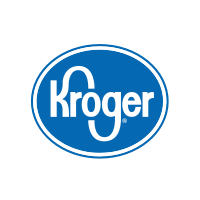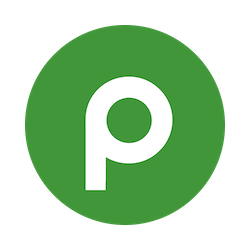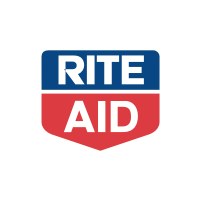 Information
Glyburide
is used with a proper diet and exercise program to control high blood sugar in people with type 2 diabetes. It may also be used with other diabetes medications. Controlling high blood sugar helps prevent kidney damage, blindness, nerve problems, loss of limbs, and sexual function problems. Proper control of diabetes may also lessen your risk of a heart attack or stroke.
Glyburide
belongs to the class of drugs known as sulfonylureas. It lowers blood sugar by causing the release of your body's natural insulin.
About Hippo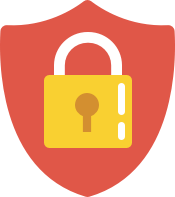 Your prescriptions, your privacy.
Hippo is a trusted and secure way to manage personal information and pay for medications.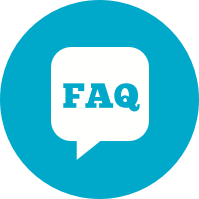 You have questions. We have the answers.
View FAQs