Ginkgo Biloba
generic Cvs Ginkgo Biloba
Ginkgo has been used for improving blood flow, for improving memory/concentration due to certain brain problems (such as Alzheimer's disease, dementia), and for relief of premenstrual syndrome (PMS), eye problems, and dizziness. Look for ginkgo products that contain standardized gingko leaf extracts. Avoid usi...more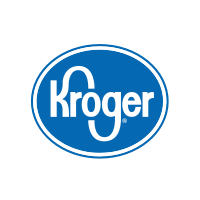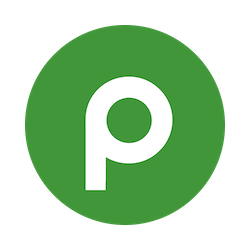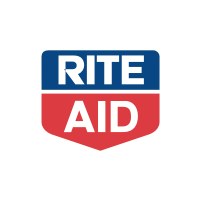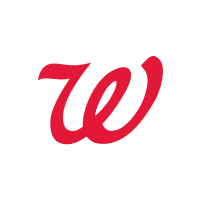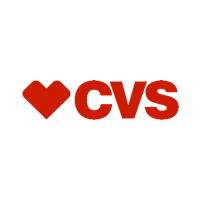 Information
Ginkgo has been used for improving blood flow, for improving memory/concentration due to certain brain problems (such as Alzheimer's disease, dementia), and for relief of premenstrual syndrome (PMS), eye problems, and dizziness. Look for ginkgo products that contain standardized gingko leaf extracts. Avoid using products that contain fresh or roasted gingko seeds. The seeds may contain a toxic chemical. Seizures and death have occurred in people who ate as few as 10 seeds. The risk is higher in children. Some herbal/diet supplement products have been found to contain possibly harmful impurities/additives. Check with your pharmacist for more details about the brand you use. The FDA has not reviewed this product for safety or effectiveness. Consult your doctor or pharmacist for more details.
About Hippo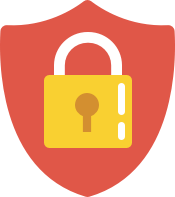 Your prescriptions, your privacy.
Hippo is a trusted and secure way to manage personal information and pay for medications.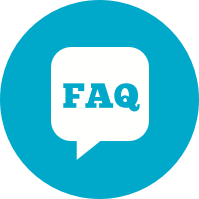 You have questions. We have the answers.
View FAQs